Market Sectors: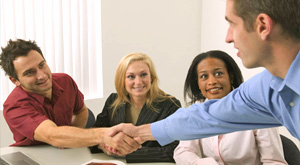 Our success stems from the knowledge of the market sectors we service:
Why ADE?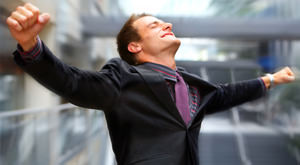 With over 30 years recruitment experience, our skills lie in the ability to accurately match selected candidates to job descriptions.
We aim to provide each of our clients with a bespoke service – one which is right for them.
Read more
Vacancies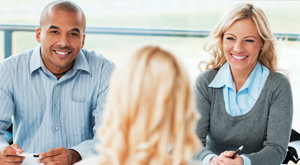 Vacancies vary within the market sectors we service. Our clients' require permanent, fixed-term contract, temporary staff or interims.
These vacancies are deemed urgent and require immediate attention, whilst others require a more strategic approach.
Read more